"I had not before encountered this sort of ambition, unabashed frankly egotistical, communicating it's excitement, and extorting sympathy.

It was not that he was without the faculty of self-criticism. He could laugh of his dreams of glory and he had an impish fun."

Unnamed journalist from the Manchester Guardian. The Rest is History podcast episode 241, Young Churchill: Prisoner and Fugitive
That from The Rest is History podcast, with Tom Holland and Dominic Sandbrook. The backstory here is young Churchill is traveling on a ship with a journalist from the Manchester Guardian. After spending a few days observing young Winnie this was his brilliant description.
Ambition combined with the ability to laugh at one's self. Potent mix, that.
Listen to more exquisite Rest of History pods below: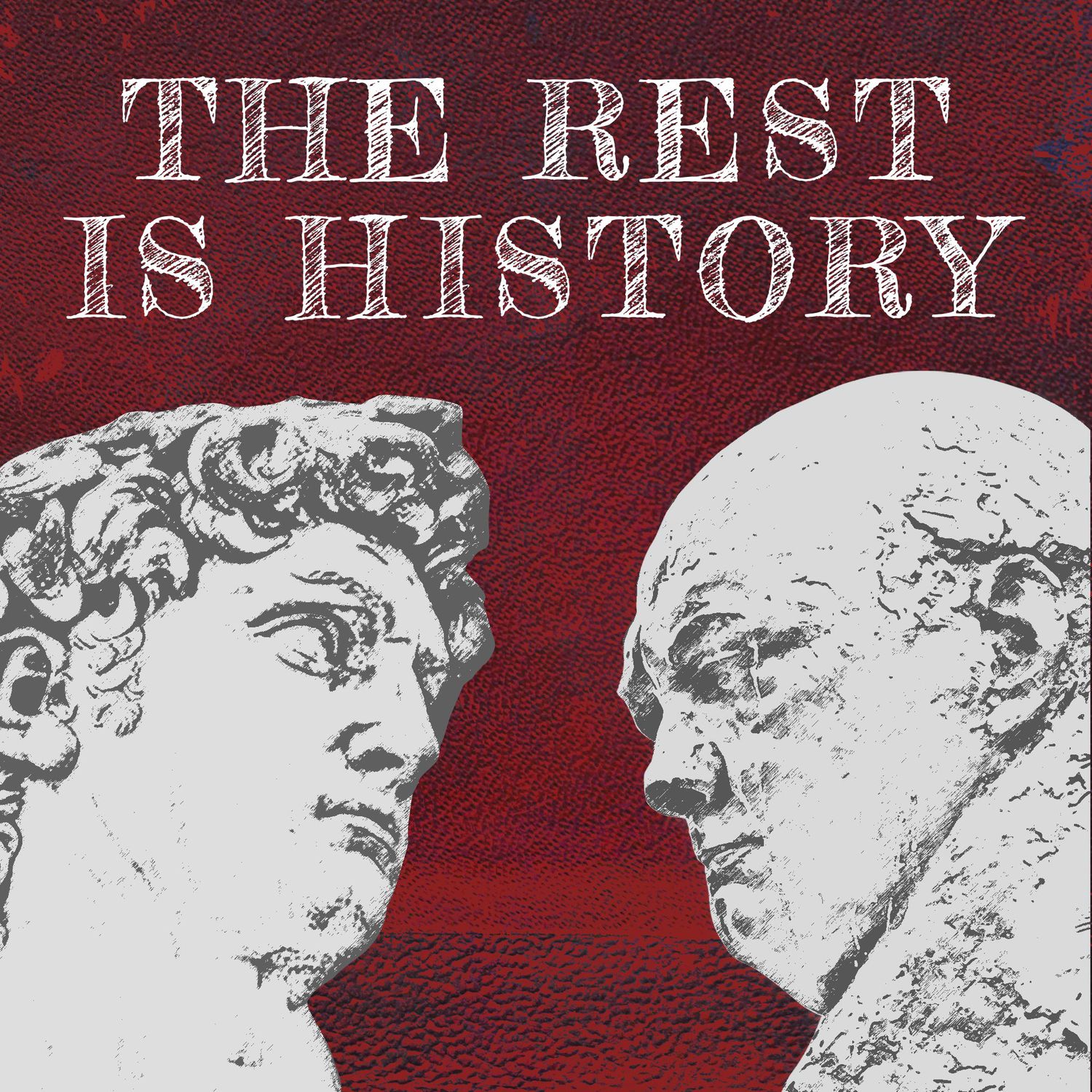 337. Ireland: Union, Famine, and Parnell
–
The Rest Is History
At the start of the 19th century, the kingdoms of Britain and Ireland were officially 'united' with the Acts of Union. Historian Paul Rouse continues our sweep through the Anglo-Irish relationship, including the Great Famine and the political battles both for and against Home Rule.Tom, Dominic and Paul recorded this episode in the iconic General Post Office on O'Connell Street in Dublin.*The Rest Is History Live Tour 2023*:Tom and Dominic are going on a U.S. tour in 2023, performing in Washington D.C. and New York! Buy your tickets here: restishistorypod.comTwitter: @TheRestHistory @holland_tom @dcsandbrook Hosted on Acast. See acast.com/privacy for more information.